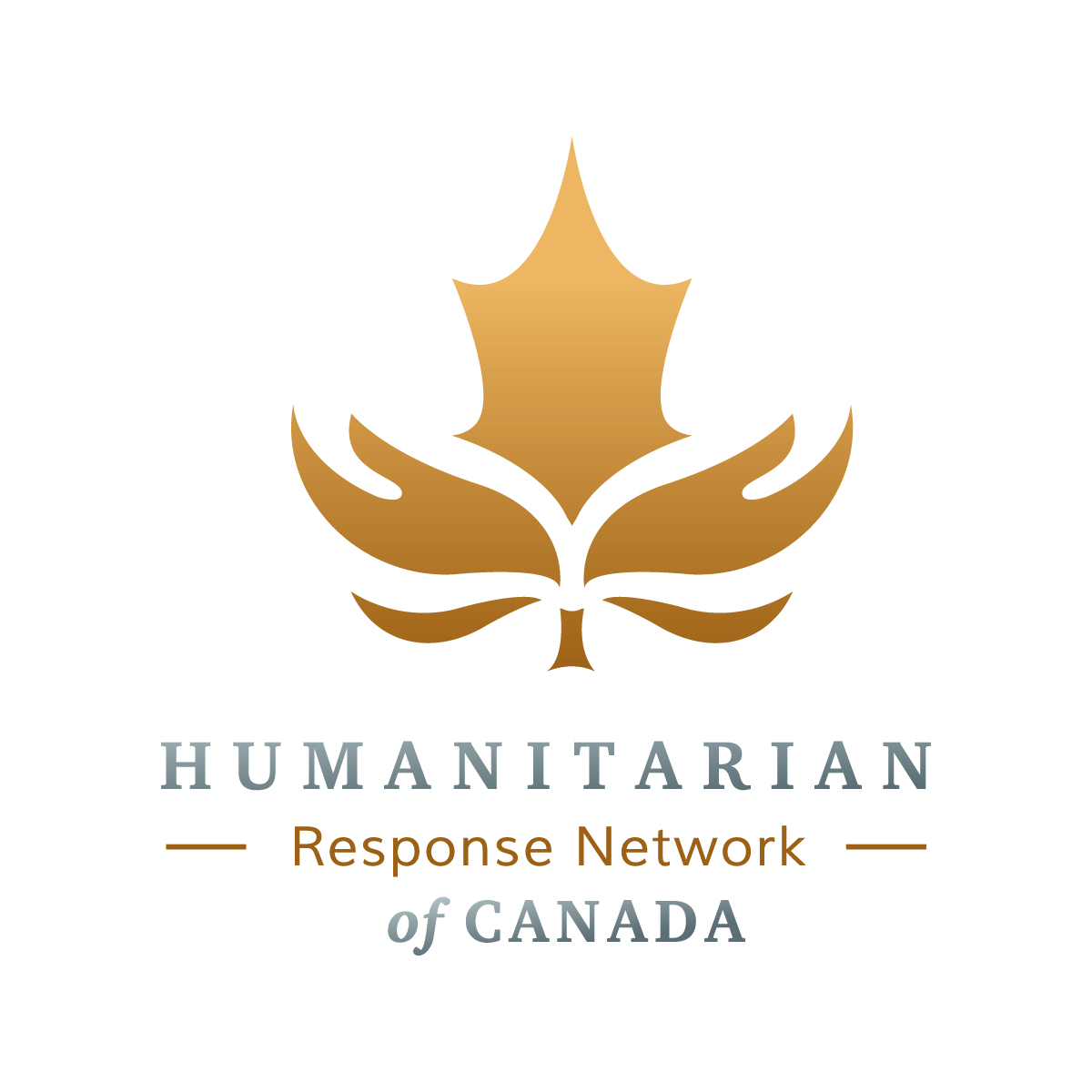 Member Benefits
The HRN seeks to share lessons learned with the view to strengthen the quality and efficiency of humanitarian action by creating a conversation around key humanitarian policy issues and practices. Opportunities for direct contact with key sector leaders, Global Affairs Canada representatives, knowledge sharing, and exceptional learning environments are all made available through the HRN.The HRN is currently (2019-2021) partially funded by Global Affairs Canada to support the following opportunities for members:
Three meetings per year for members to network and learn from each other

Annual Head of Agencies meeting

Subsidized trainings (See this year's Capacity Building Plan for more details)

Funded opportunities to participate in national and international humanitarian forums

Access to the email list with the ability to contact all members across Canada

Members-only section of the website (www.humanitarianresponse.ca) with resources
For information on how your organization can become a member of the HRN, contact the HRN coordinator: Patrice Charpentier at pcharpentier@cooperation.ca.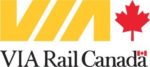 New member benefit: Via Rail Discount HRN members can now take advantage of a discount code when booking train travel for themselves and up to 3 accompanying people, on personal or work-related travel. Login as a member to access the discount.