World Humanitarian Day (WHD) is held every year on August 19th to pay tribute to aid workers who risk their lives in humanitarian service, and to rally support for people affected by crises around the world.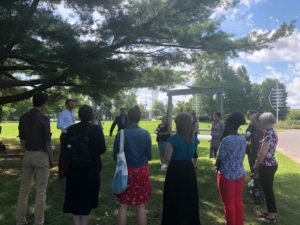 The Humanitarian Response Network, CCIC, and other humanitarians joined together at the Memorial to Canadian Aid Workers and remembered colleagues and friends who died, were involved in serious attacks or have otherwise been affected by their work to assist others. In particular, paying tribute to the 157 passengers who lost their lives in the Ethiopian Airlines crash in March of this year, and the 18 Canadians amongst them.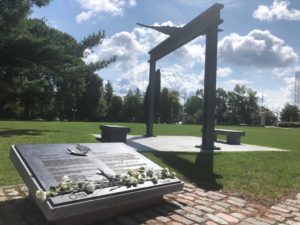 This World humanitarian Day we also highlight the 20 years of the Humanitarian Response Network's role in strengthening humanitarian action through dialogue and learning.